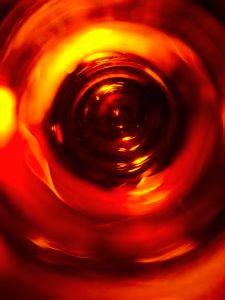 Paisley Babylon has been hard at work in the studio doing a number of projects including mixing and remixing a new album by Binary Partners. Details on that are coming soon, but suffice it to say that the record is heavily influenced by the philosophies of Burroughs, Gysin, and early electronic music pioneers. There is plenty of sonic madness on offer and BP are releasing bits and pieces of their studio work in anticipation of the new album.
Here's one such outtake from the Binary Partners sessions of late 2012 and early 2013. "Let Those Asses Know We're In Here" is a pagan tribute to all that is irreverent, blasphemous, and improper. This version features instrumentation, cutups and other manipulations by Paisley Babylon.
Listen to "Let Those Asses Know We're In Here" by Binary Partners, remixed by Paisley Babylon courtesy of Soundcloud.