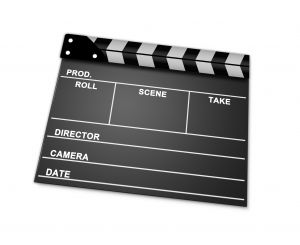 Paisley Babylon music will be featured as part of the Chicag0-based indie horror/murder mystery short film 45 RPM.
The film, which is currently in pre-production, is about a vinyl collector who discovers an important clue to a possible murder–a clue hidden on the b-side of a seven inch single found in a used record store.
45 RPM is visually inspired by classic Italian horror and giallo films, and the soundtrack is expected to be similarly influenced by Ennio Morricone, Bruno Nicolai, Goblin, and other famous names from the 60s/70s Italian horror soundtrack genre.
Paisley Babylon music will be prominently featured in the soundtrack along with other Chicago area musicians, and a soundtrack album release is planned. More information about the film and Paisley Babylon's work on the soundtrack is coming to this space as the project continues.
–Joe Wallace