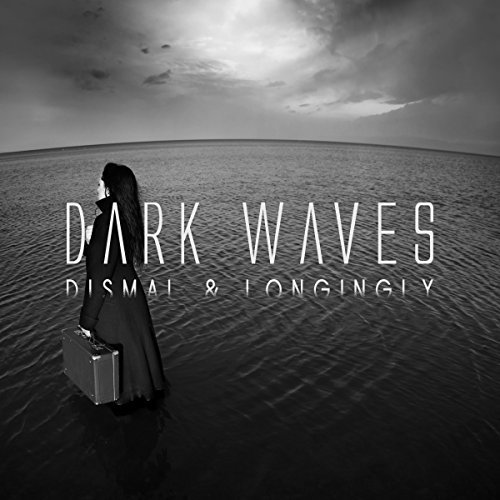 Paisley Babylon has racked up some rather nice spots on a variety of compilation albums including the one seen above, Dark Waves: Dismal and Longingly, where PB's Midnight Thunderstorm Sex appears.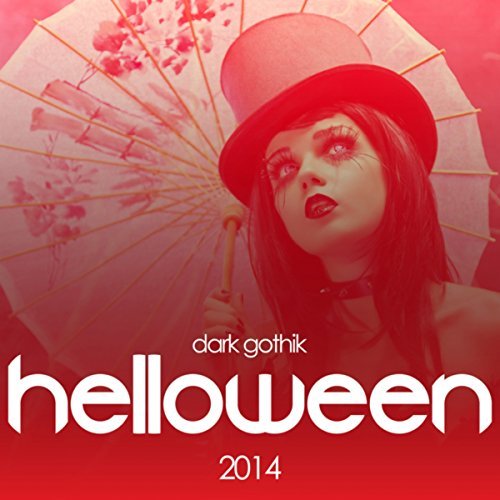 You can also find Paisley Babylon's unique brand of synth darkness on Dark Gothik Helloween, which featues the track Hypnotically Adrift.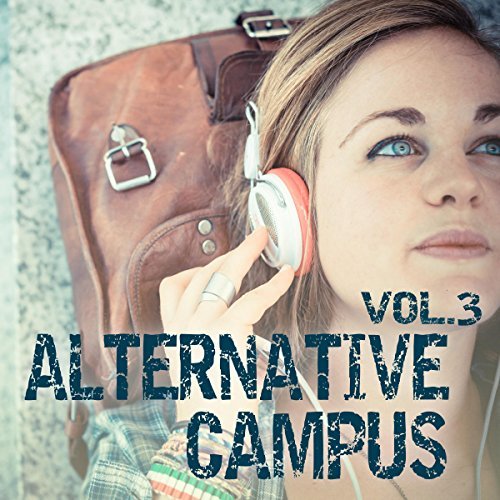 Not sure how or why Paisley Babylon was selected to appear on Alternative Campus Vol. 3, but why the hell not?  Even college students need to find the darkness sometimes, right?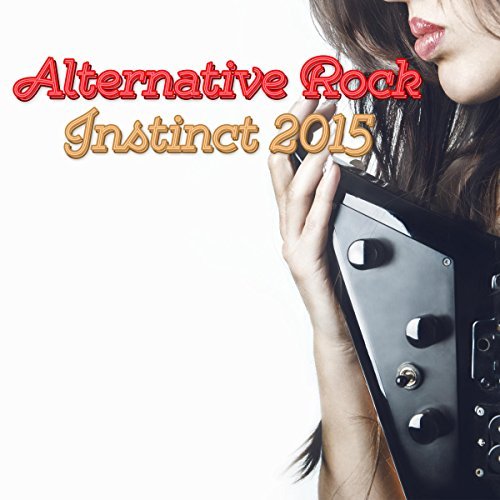 Ditto for THIS one, but the kids DO love their Midnight Thunderstorm Sex, and there can be no complaints about the added attention, to be sure. Thanks to these compilation makers for adding PB to the mix.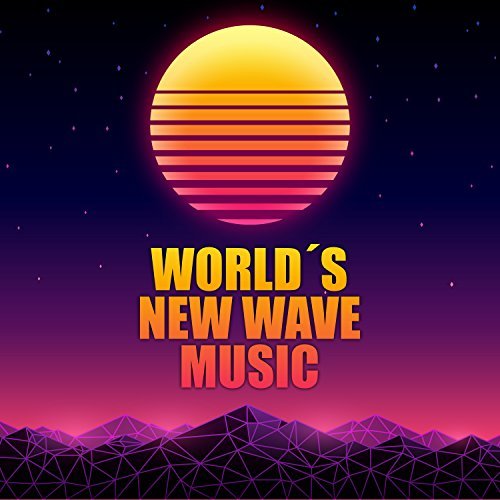 Hotel Shower Time also got a bit of attention on this lovely comp. New wave is a favorite on the speakers round Paisley Babylon sonic HQ so it was very pleasing to find someone interested in adding us to a new wave comp. Wonderful!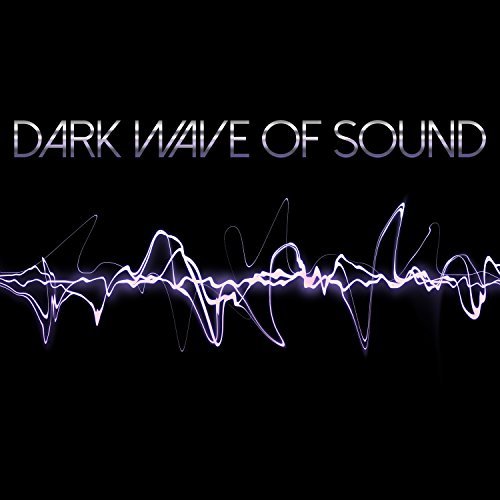 The makers of the Dark Wave Of Sound compilation saw fit to include Paisley Babylon's Midnight Thunderstorm Sex in its collection of dark and doomy tracks. That one keeps showing up on the comps, which leads one to believe that people love to invite Mother Nature to watch them getting it on. Which is fine and wonderful, but do take photos.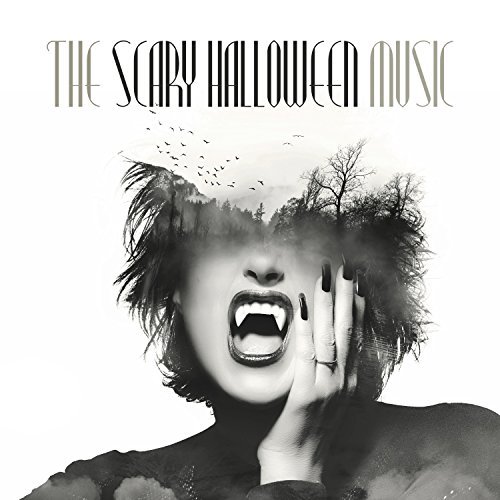 Hypnotically Adrift shows up again on not one, but TWO compilations! Halloween seems to be the month of choice for Paisley Babylon lovers, so it is very nice to see the interest in PB's dark synth tracks extending to these two.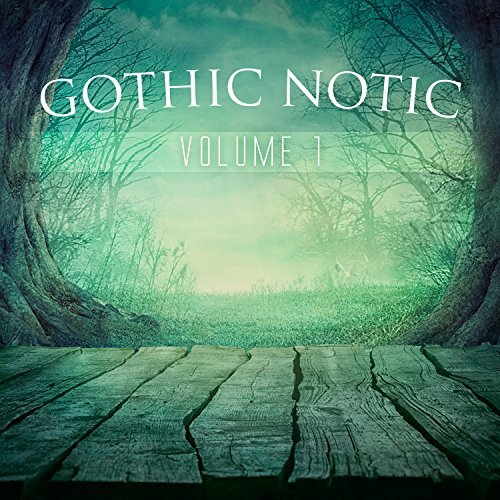 There are other comps, to be sure–Paisley Babylon debuted on the Uncle Buzz Records compilation, Acid Ranch 2000, which is sadly out of print. It would be REALLY NICE if this one became digitally available someday.