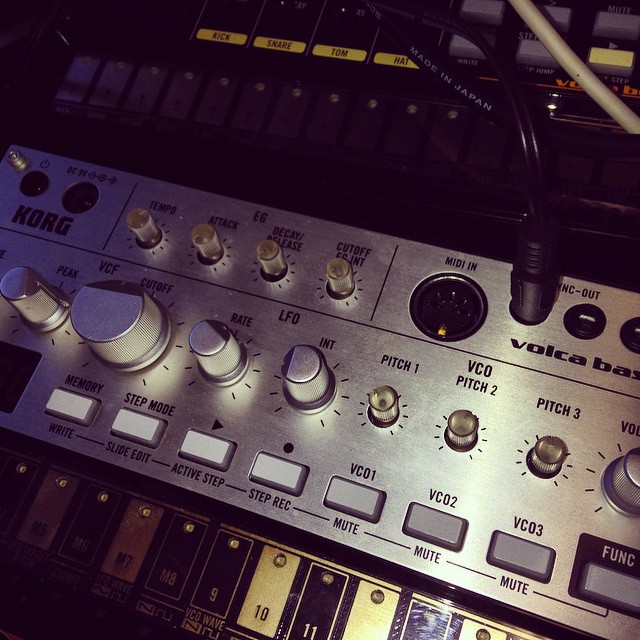 This Friday, October 17 2014, Paisley Babylon does an opening set for Binary Partners. Both acts perform live at the Bridgeport Art Center in StudioLab,  on the 5th floor of the art center. The StudioLab space is located in the Fashion Design Center so follow all signs to that and you'll find the show easily.
Paisley Babylon will play with not one, not two, but THREE theremins going live at once, plus Volca boxes and a turntable. This is going to be a highly unusual show!
Binary Partners (also featuring Paisley Babylon's Joe Wallace) will do a set featuring analog electronics and a LOT of video display insanity–barrage edited video installations that will mesmerize you as you notice the unplanned (and very creepy) video synch with the music..
Join us Friday October 17 2014 at the Bridgeport Art Center, 5th floor. It's at 1200  W. 35th Street in Chicago. Paisley Babylon begins promptly at 7:30. Free wine and beer while supplies last.