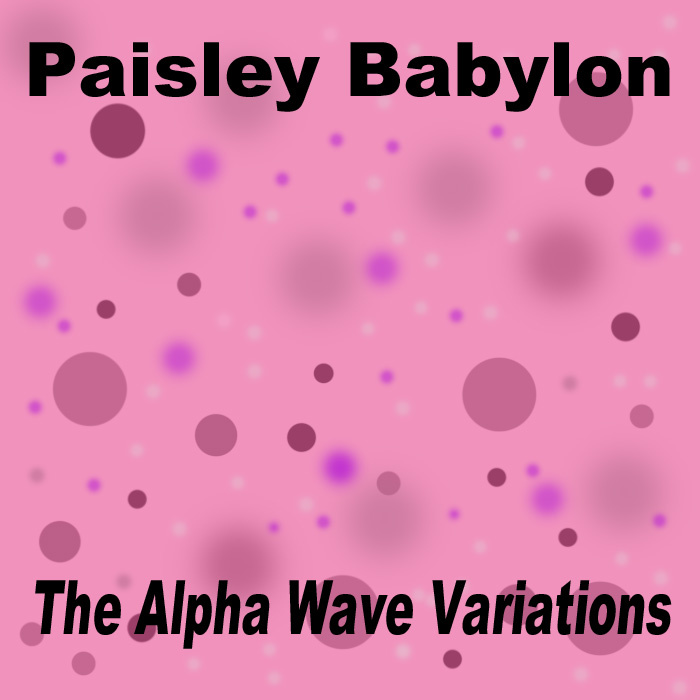 Back in 1997, Paisley Babylon was hard at work recording and polishing The Alpha Wave Variations, which was released on the Texas label, Uncle Buzz Records.
The Alpha Wave Variations was the first CD by PB and featured an incredible amount of dark ambience, creepy horror movie-inspired textures and more than a few references to the David Cronenberg film Videodrome.
Fans of Nurse With Wound, Coil, Throbbing Gristle, and the Experimental section of the record store will find much to identify with. There's also plenty of moody rhythmic activity going on here-it's definitely not navel gazing synth noodling with no clear direction or purpose. The album was recorded between the hours of midnight and 4AM and that late-night surrealist vibe is definitely present all through the listening experience.
Today The Alpha Wave Variations is finally available in its entirety for digital download. Would you like to listen to the album in all its dark, unusual hallucinatory glory? It's available below: