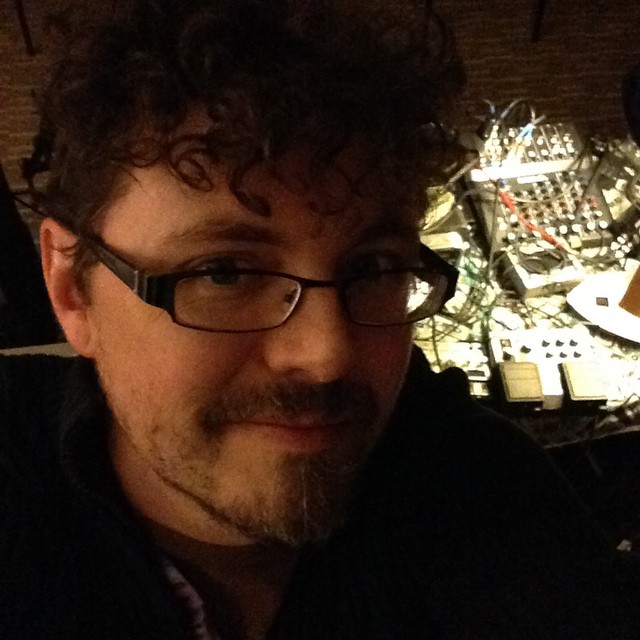 The Paisley Babylon show in Not The Film Room was a success thanks to a lot of love from Windycon convention goers, the support of the excellent Ten Wing Media folks and many others. THANK YOU FOR YOUR SUPPORT! WindyCon 2014 was fun, wine-fuelled and had a few surprises…especially great (performance time aside) was getting to see the  new film by Ten Wing Media, Citizen In The Temple. Sci-Fi dystopian futures as only Ten Wing can envision–Paisley Babylon recommended!
Paisley Babylon has a busy winter ahead. The next convention appearance is at Not The Film Room at Capricon 35 , which hits February 12-15 2015 at the Westin North Shore in Wheeling, Illinois.
The Paisley Babylon related project Texas Turntable Massacre will feature a full-length CD release party on Friday December 19 2014 at StudioLab located in the Fashion Design Center, 5th Floor of the Bridgeport Art Center at 1200 W. 35th Street in Chicago. Do not miss this one-of-a-kind CD which features audio insanity from heavily manipulated dollar bin vinyl records, plus theremin and vintage analog synth. You can buy a digital version of this album at the Texas Turntable Massacre site on Bandcamp.